You're one quick call away from the perfect beauty pro
100% free with no upfront commitment • Try before you buy
Introductory questionnaire
First, tell us a bit about your wedding plans and select photos that indicate the look you're going for so we can schedule you with our coordinator
Free consultation with coordinator
You'll then discuss your service and budget needs with your new coordinator, a beauty pro with years of bridal experience
Pick your pros & book - they come to you
Whether you'd like a trial or not, pick a pro and they'll come to your home. Price & availability guaranteed with flexible cancellation policy
We cater to your budget with various tiers of pricing
Prices start for brides at the following tiers:
Our pricing is 100% transparent - prices include gratuity and there is no additional travel fee unless required by your location
View complete pricing
We have over 75+ amazing professionals
All come with all the right credentials,
but we'll help you find the best for
your

needs in particular
Hand-Picked
Our creative team vets each and every professional through auditions, interviews and client references
Experienced and Licensed
We only work with licensed hairstylists and makeup artists with more than 4 years of experience
Background-Checked
We run full national background checks that include criminal, sex offender, national employment & education status
See our professionals at work
The following photos are from real customers with real weddings: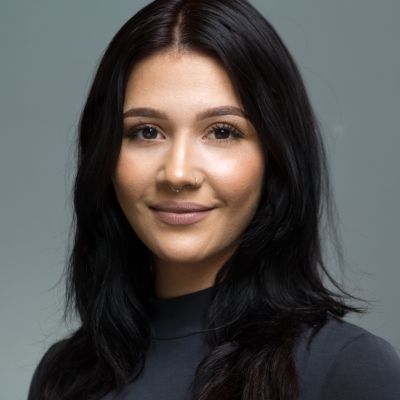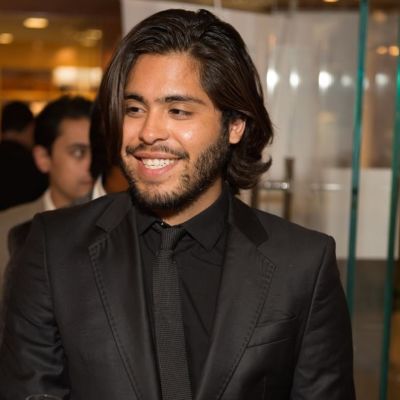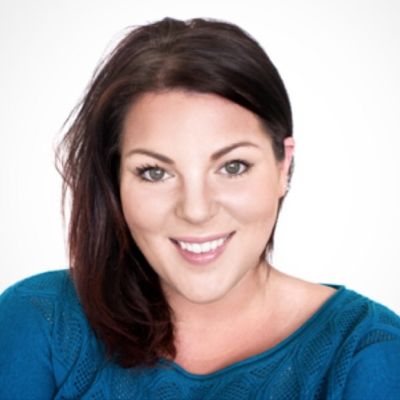 View more photos
Hear from our bridal customers
We always ask our brides to review their professionals so we can share their experiences honestly with you.
"Karishma is an incredibly talented makeup artist and did the most amazing job for my bridesmaids and of course me, the bride. She's amazing and I'd highly recommend her. I will definitely be using her again. Thanks again! We love ya."
"Karla did such an amazing job! She created the ideal updo and added flowers that fit so perfectly. It was exactly what I had hoped for and so much more. Plus she was so fast! Thank you Karla for making me feel so beautiful for my wedding party!"
"Amy was extremely patient and calming during the hectic day and did a fantastic job on my makeup. She really listened to me to make sure I was happy with my look, and it still looked great 12 hours later. She was a total pro!!"
View more reviews
People love us on Yelp
Over the years, we've generated rave reviews from our wedding and regular service customers alike. We're proud to have a 5-star rating!